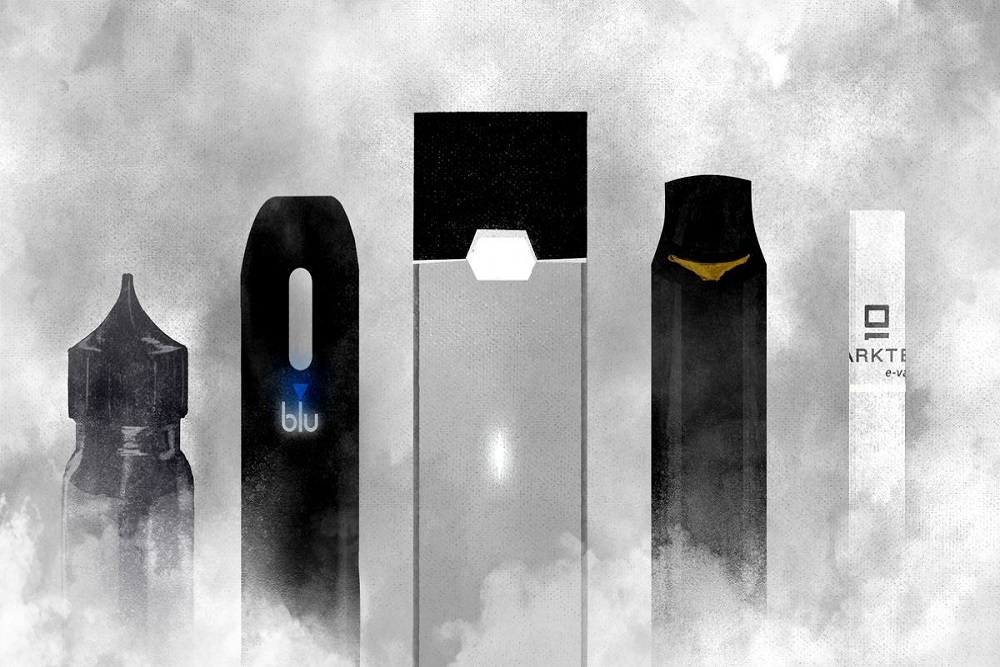 The Food and Drug Administration has been asked to investigate the e-cigarette company JUUL and its claims that it helps people to stop smoking.
The Campaign for Tobacco-Free Kids, American Academy of Pediatrics, American Cancer Society Cancer Action Network, American Heart Association, American Lung Association and Truth Initiative wrote a joint letter asking the FDA to take action against Juul for the unauthorized claims in their current newspaper, television, website and radio ad campaign.
"The ad clearly communicates the message that by switching to Juul, the smoker can achieve what he/she has previously been unable to achieve: quitting smoking. It is, unmistakably, a smoking cessation claim for Juul," the letter states.
Juul has not followed federal law which requires companies who make a therapeutic claim to apply to the FDA and demonstrate product safety and effectiveness.
"Juul, a product that FDA has found to be largely responsible for the current epidemic of youth usage of highly addictive e-cigarettes, is being advertised and marketed on a massive scale as a smoking cessation product, without the required review and approval by FDA," the letter states. "Juul's campaign not only creates consumer confusion among smokers; it also may cause non-smokers, particularly youth who already regard Juul as highly appealing, to mistakenly believe the product is FDA-approved as 'safe,' thus leading to greater initiation and continuation of its use."
The groups want a complete investigation into Juul's claims, marketing and advertising to determine the exact violations and to enforce sanctions against the company in order to stop the spread of the claims. Although Juul's website does state it is not intended to be used as cessation products, the health groups believe this isn't enough because of the claims made in their advertising.